Play Smart with BSmart Basketball
Programs for every 'season' of Basketball: Off-season, Preseason and In-season. The programs include Basketball Specific Strength and Skill to create the most durable and versatile hooper. The aim is to reach your potential and play pain-free in the name of longevity.
Just some of the features and benefits of the game-changing BSmart Basketball Program
The Smart Programs in 90 seconds
Offering an easy approach to becoming an All-Around Athlete. 
Join now to receive all the latest news, offers and information from BSmart Basketball and keep one step ahead of the game. 
The purpose of BSmart Basketball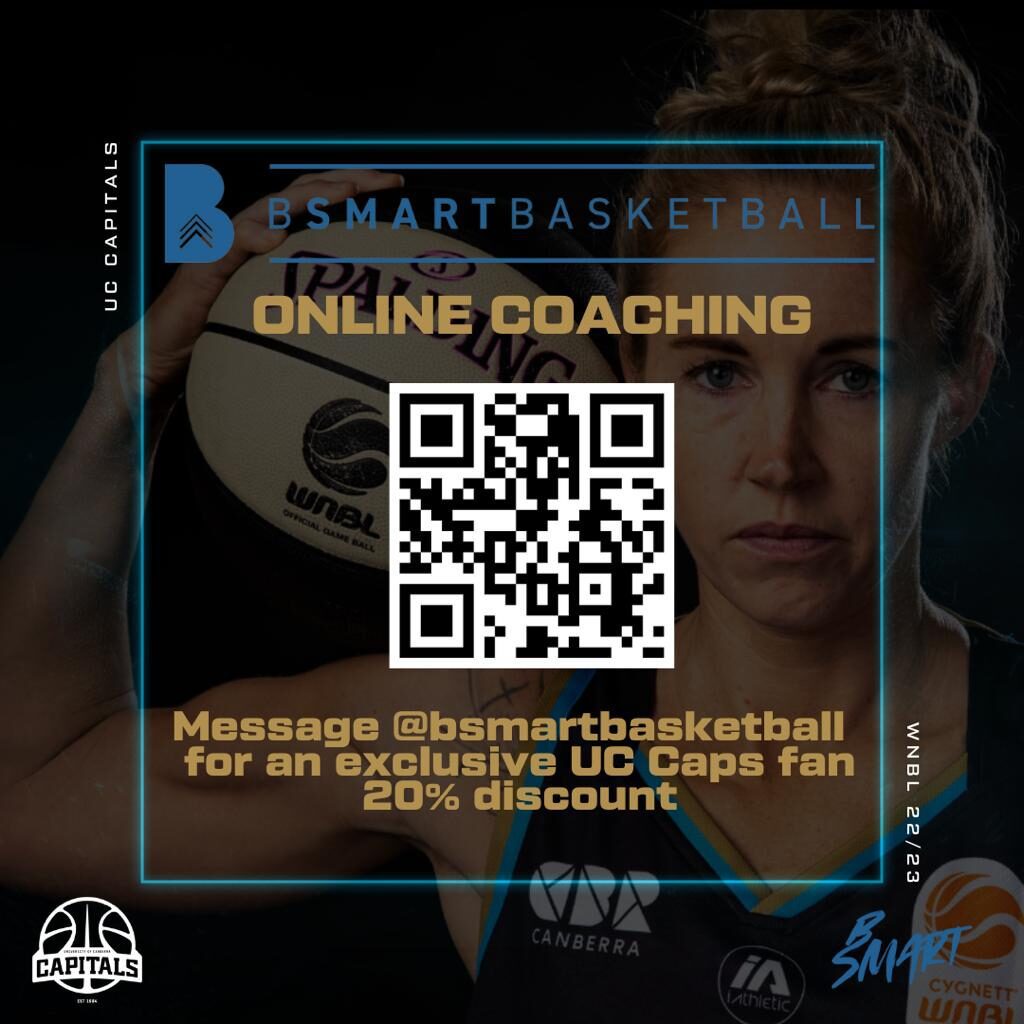 CAPS FANS email britt@bsmartbasketball.com for discount code.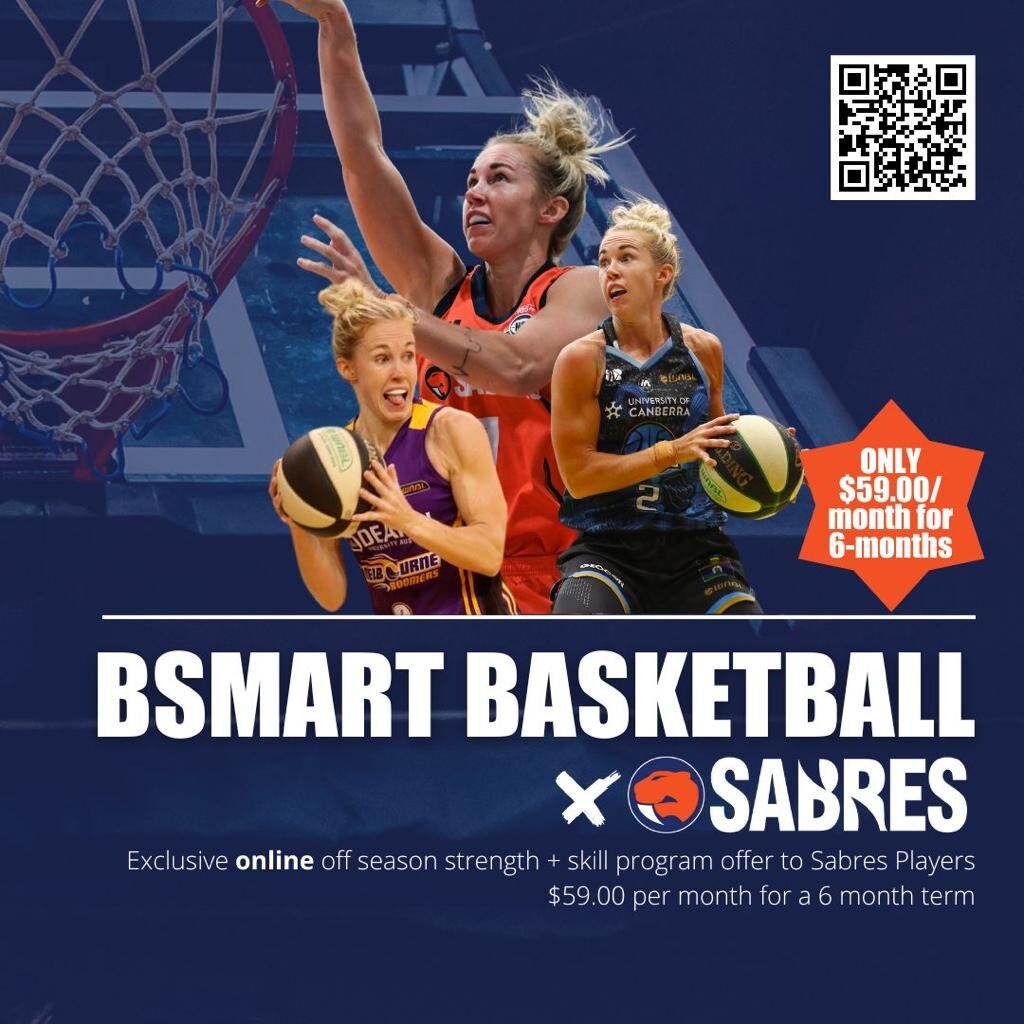 SABRE ATHLETES email britt@bsmartbasketball.com for discount code.
BSmart Basketball builds your game and your strength from the bottom to the top with our Smart Baller and Smart Strength Programs.  
We then supplement this with the Ultimate Teammate program where we mentor you in how to live smart to supplement your performance!
Answers to the questions that I'm asked most often about my programs and training.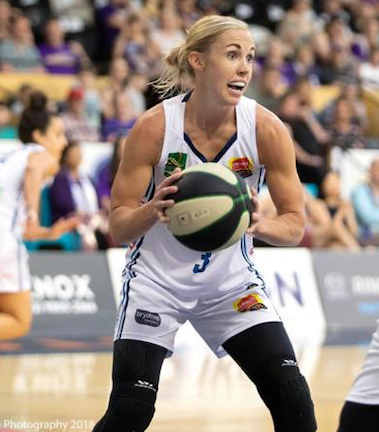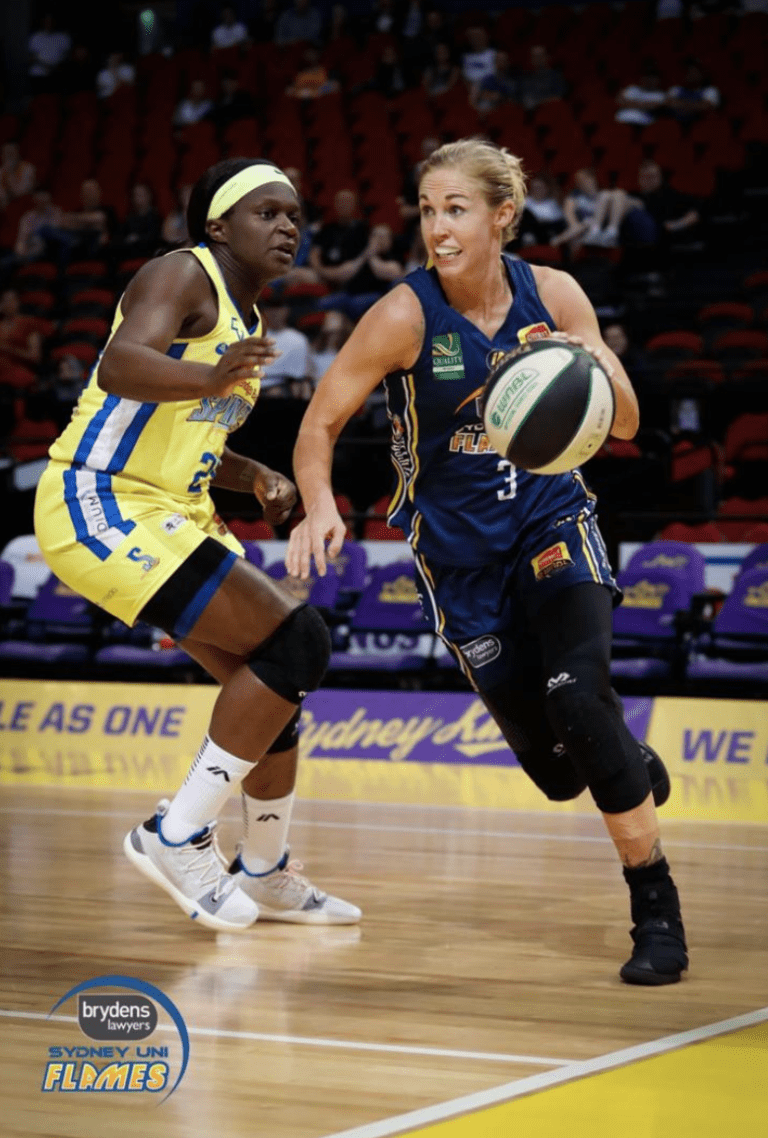 An insight on Brittany's journey starting from a small town player to a 14 year professional career.  Underestimated, and overlooked her X-Factor mentality led her to contracts across Europe and landing in Australia. 
Don't just take it from me, hear directly from some of my loyal customer base. 
Britt started as my twelve year old daughters basketball coach, but before I knew it she was assisting me with my recovery from spinal surgery! This demonstrates how Britt's unique approach to health and fitness can be adapted to any individual at any level. Britt is approachable, versatile, experienced but most importantly passionate-an impenetrable combination of qualities admired by many, but acquired by few!
Brit is not only an experienced elite basketball player, but also a top mentor and coach. She has a willingness to always help others, and it's her passion and knowledge that puts her at the next level. I love being part of the Smart athletes program, and I would recommend it to anyone that wants to improve their fitness or wellbeing.
Britt is a very experienced coach who balances fun with hard work. She provides constructive criticism but also tells me what I am doing well. I am looking forward to taking what she has taught me onto the court